You may have seen 'OG' shown when you head over to your favourite text commentary site to follow a game, on the scorecard on TV, or at your favourite betting site. It can be a bit confusing to those who don't know but, simply put, 'OG' refers to an own goal.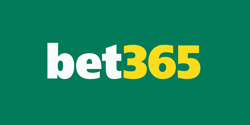 bet365 6 SCORES CHALLENGE
Predict scores to win up to £1,000,000!
We're giving you the chance to win up to £1,000,000 by predicting the scores of just six Soccer matches, every week at bet365! With the 6 Scores Challenge, all is not lost if you fall short on one or two results, we're also offering prizes for three, four and five correct results.
New and eligible customers only. Free to play. T&Cs apply. Registration required. #ad
What Is an Own Goal?
An own goal is when a player puts the ball into the back of their own net.
A goalkeeper or defender is more likely to score an own goal as they spend more time near to their own goal as they look to keep the opposition out. However, that does not mean that midfielders and attackers are unable to score an own goal.
How Can an Own Goal Be Scored?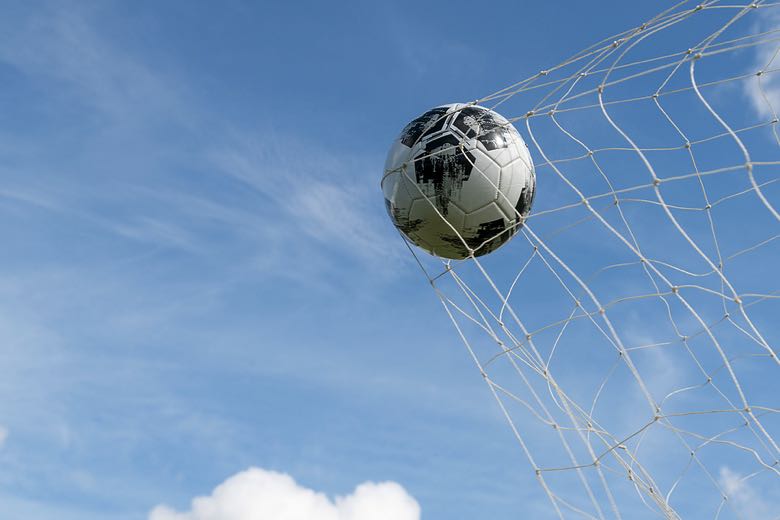 An own goal can be scored in a number of ways. If a player is to pass the ball into the back of their own net due to some form of misjudgement or a poor touch that gets away from them then it will be seen as an own goal.
Players on the defending side have also been known to score own goals as they try to clear the ball away. The more comical of these tend to be attempted headed clearances over their own bar that nestle in the back of the net or a swipe at the ball which ricochets into the goal.
It is interesting to note the rules when an own goal is scored from a method of restarting the match. The Laws of the Game state that an own goal cannot be scored directly from the restart of a game, with an attacking corner kick being awarded instead.
This means that if a team were to put the ball into their own net from any of a kick-off, goal kick, drop ball, throw-in, corner kick or free kick, a corner kick will be awarded against them instead of an own goal.
Can a Goalkeeper Score an Own Goal?
Yes, a goalkeeper can score an own goal. It is worth noting that if a goalkeeper gets a hand or any part of their body in front of a shot but it still goes in, then as long as the initial shot was on target (going into the goal), then it will be credited to the striker as a goal.
However, if the shot was going off target (missing the goal) and the 'keeper diverts it into their own goal, then it will be given as an own goal. If the ball hits the post or crossbar, bounces out, hits the goalkeeper and goes into the goal, then it will be deemed to be an own goal.
Own Goal Records
While a record is generally something that any player would be happy to be associated with, own goal records are pieces of history that no player wants to have their name linked with.
Martin Skrtel
When it comes to Premier League own goal records, Liverpool's Martin Skrtel holds the dubious honour of the most own goals in a single season, when he netted four times in the wrong goal in the 2013/14 season.
Richard Dunne
Irishman, Richard Dunne, still holds the record for the most own goals across a Premier League career, with an inconceivable 10 own goals to his name.
Jamie Carragher
Jamie Carragher, who has gone on to forge a successful career in punditry following his retirement, surely has the worst goals to own goals record in England, scoring three goals at the right end, and seven at the wrong end. Technically, Carragher scored 2.33 own goals per goal for the Reds.
Stan van den Buys
Possibly to worst defensive performance from a single player came from Stan van den Buys. Playing for Germinal Beerschot in Belgium, the player scored a hat-trick of own goals as his side were beaten 3-2 by Anderlecht.
Pat Kruse
The quickest own goal is thought to be a goal scored when Torquay United played against Cambridge United in 1977. Pat Kruse of Torquay put the ball in his own net after just eight seconds in utterly unbelievable circumstances.
The Most Bizarre Own Goals in History
It wouldn't be a guide to own goals without a short list of the most comical own goals in the history of the game.
Festus Baise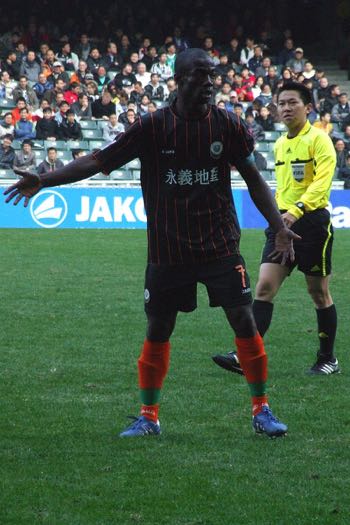 One that stands out came in a match between Hong Kong FC and Sun Hei in 2011. Festus Baise of Sun Hei was looking to defend his penalty area as Hong Kong FC attacked on the wing. However, the ball in from Jack Sealy was very poor, meaning it should have been a regulation clearance for the defender.
Instead of launching the ball towards the other end of the pitch or picking a pass, Baise decided the spectacular was in order. He tried to employ what can only be described as a reverse scorpion kick. However, instead of clearing the ball to the cheers of his own fans, he only succeeded in sending the ball spiralling into the corner.
Chris Brass
This is one of the most incredible own goals you will likely see, and while it was of course incredibly embarrassing for the defender, there must be some part of the player that is quite impressed with how good the finish was. Perhaps a slightly more regulation own goal, Chris Brass' effort goes down as one of the most painful in history. In Darlington's game against Bury, Brass (who played for the latter) tried to clear the ball over his shoulder whilst facing his own goal.
What he actually managed to do was to kick the ball into his own face, sending it looping into his own goal. To add insult to injury, Brass had actually broken his nose by smashing the ball so forcefully into his face. With a bloody nose and an own goal to his name, it was surely time to head for the changing room and try to forget that the match had ever happened.
When Own Goals End in Tragedy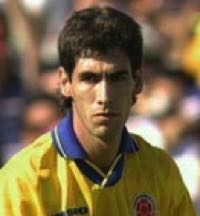 While football is just a game to most of us, to others, it is something that can be life and death. We are of course referring to the own goal scored by Andres Escobar of Colombia in the 1994 World Cup. An own goal from Escobar eventually saw Colombia knocked out of the World Cup by the USA.
Escobar was killed a week later after he was shot dead. It was reported that he was killed by a member of a drug gang, with their boss having lost betting on the match. While own goals are usually comical when they are scored, this scenario was anything but.