A clean sheet in football is when a goalkeeper and defensive team are able to stop the opposition from scoring a goal. This would mean the score line would be anything to nil. So, if Tottenham beat Arsenal 1-0, Spurs would have kept a clean sheet in the game. If they had conceded one or more goals, then their clean sheet would be lost. If the game ended 0-0, then both sides would have kept a clean sheet.
To stop a side from scoring is an entire team effort, but a clean sheet is ultimately awarded to a goalkeeper. That is why a clean sheet is so important to a 'keeper, as it is often seen as a barometer of how well their season has gone. Of course, keeping 10 clean sheets in a season but conceding 100 goals in the other 28 games would not likely be constituted as particularly successful, but goalkeepers love keeping clean sheet, much in the same was strikers love scoring goals.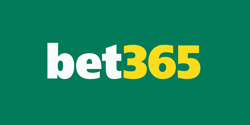 bet365 6 SCORES CHALLENGE
Predict scores to win up to £1,000,000!
We're giving you the chance to win up to £1,000,000 by predicting the scores of just six Soccer matches, every week at bet365! With the 6 Scores Challenge, all is not lost if you fall short on one or two results, we're also offering prizes for three, four and five correct results.
New and eligible customers only. Free to play. T&Cs apply. Registration required. #ad
Are There Rewards for a Clean Sheet?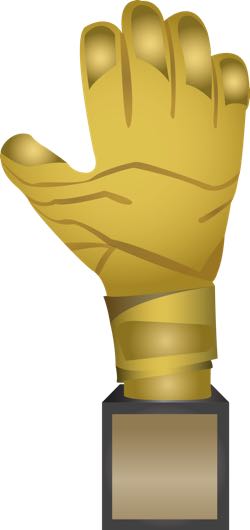 Yes, at the end of the season, the goalkeeper that records the most clean sheets will usually be awarded the Golden Glove (or goalkeeper of the tournament, depending on the competition). The award for the most clean sheets is the goalkeeper's equivalent of the Golden Boot or the top scorer award.
This trophy tends to see the winner boasting less clean sheets than a top scorer would have. This is because a striker can miss five chances in a game and still net a hat-trick in the match if they can then score from three of their other chances. For a goalkeeper, if they concede a goal in the game, then they cannot get that clean sheet back.
Why Are Clean Sheets Important?
A clean sheet denotes a team keeping their opponents out for the entire game. While securing a clean sheet will not always end in three points or a win for a team, it does mean that they will not lose the game itself.
Many people cite that a solid defence is what most successful teams are built on. Keeping multiple clean sheets has been the hallmark of the best teams across the history of football. Great Premier League sides like Jose Mourinho's Chelsea and Sir Alex Ferguson's Manchester United could all score goals, but things always started with a rock-solid defence.
Why Is It Called a Clean Sheet?
It was named a clean sheet because the scoresheet would be a piece of paper, with the scorers keeping track of the score on that piece of paper. If one side was able to stop the other side from scoring, their sheet of paper would be left blank or 'clean'.
Can Both Teams Record a Clean Sheet in a Game?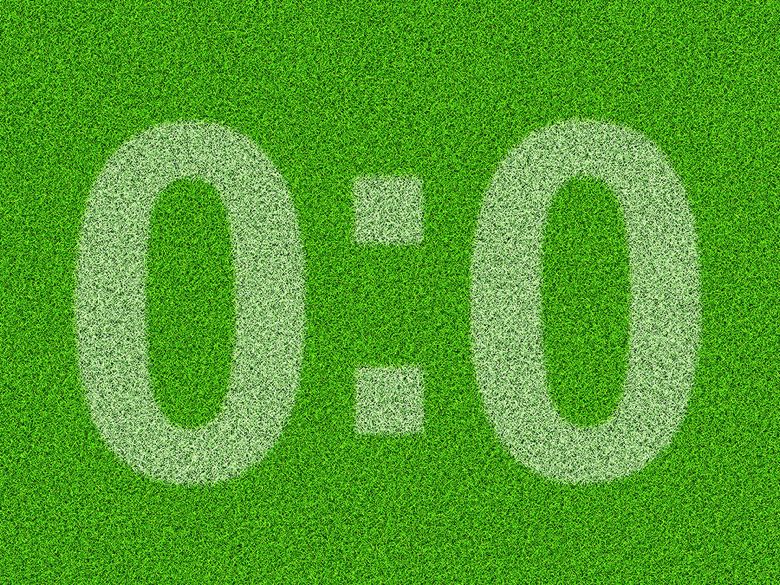 Yes, both sides can keep a clean sheet in a match. In a standard league game where a match can end in a draw, it is a possibility that the match can end in a 0-0 stalemate. This would see both teams and goalkeepers credited with a clean sheet, as neither side was able to breakdown and score against the other.
Which Premier League Goalkeeper Has the Most Clean Sheets?
Chelsea legend Petr Cech boasts the most clean sheets in Premier League history. The shot-stopper has an incredible 202 clean sheets during his time with Chelsea and Arsenal, with David James (169) and Mark Schwarzer (151) a long way behind him.
Can You Bet on Clean Sheets?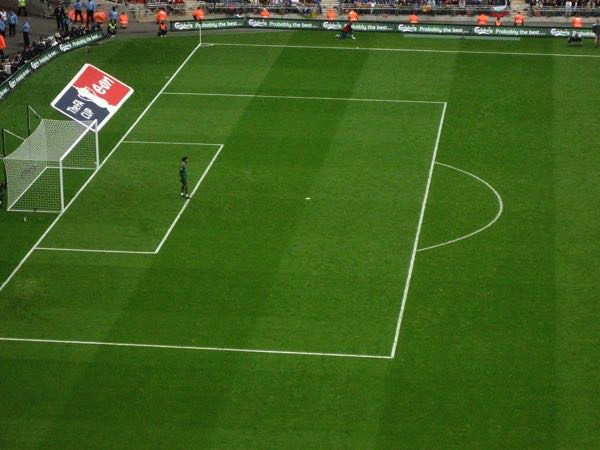 Yes, you can bet on clean sheets, and this can come in the form of a range of markets. The most obvious clean sheet market is the 'To keep a clean sheet' betting option. As the name would suggest, you will be wagering on whether a team will keep a clean sheet in the game. The options here are either yes or no, and you can bet on either of the two teams here.
Both Teams to Score
If there is no specific clean sheet market, then you can still bet on clean sheets. This will usually come in the form of two other markets. The first is the Both Teams To Score (BTTS) market. BTTS simply refers to whether both teams will score in the match or not. If you were to select 'No' in this market, then this will see your bet win if one or both sides fail to score. In other words, if one or both of the teams keeps a clean sheet, then your bet will win. You are therefore betting on clean sheets.
Over/Under
The other market with a link to clean sheets is the Over/Under market and, more specifically, the Under 0.5 goals option. If you bet on under 0.5 goals, then you are basically wagering on neither team scoring a goal in the game, with both sides therefore keeping clean sheets.
To Win to Nil
Another betting market that will provide you with the chance to bet on clean sheets is the 'to win to nil' market. If Chelsea were playing Watford and you expect the Blues to keep a clean sheet and win the game, then you can wager on Chelsea to win to nil. If the Blues won 1-0, 2-0 or any other score line to nil, then your bet will win. You are basically betting on Chelsea to win the game and keep a clean sheet.