In the ever-evolving world of football betting, there are a host of markets that all good bookmakers offer in the bid to make your experience as enjoyable as possible. While markets, such as corners and cards, might be one of the blossoming choices of play over recent years, the goalscorer selection still stands as one of the most common among all players. Unlike many other markets, the goalscorer option also has a host of side markets that allow users to be a tad more specific with their flutter.
For example, along with being able to select a designated player to find the net at anytime throughout a fixture, there are also markets, such as the 'player to score the first goal' and 'player to score 2+ goals'. However, with a host of different options available in the goalscoring markets, that means that there could be some added confusion to players regarding the exact rules. Here we take a look at what it exactly means for your flutter if neither side scores in a fixture.
What Happens If My Selected Goalscorer Doesn't Score?
If you do place a flutter on one of the several goalscorer markets that are available and that fixture does end 0-0 at the final whistle, this tends to mean that your bet will be cashed as a loss. However, as we have listed below, there are the odd occasions where the final whistle doesn't necessarily mean that your bet is a total write-off.
Nevertheless, it should be highlighted, own goals do not count towards the goalscorer market – unless it is a specific own goal section that you have selected. This means that if your selected player was unlucky enough to put the ball in their own net, then this would not be classified as a win – even though your designated player did technically get themselves on the scoresheet.
Is the Bet Void If Your Selected Player Is on the Bench?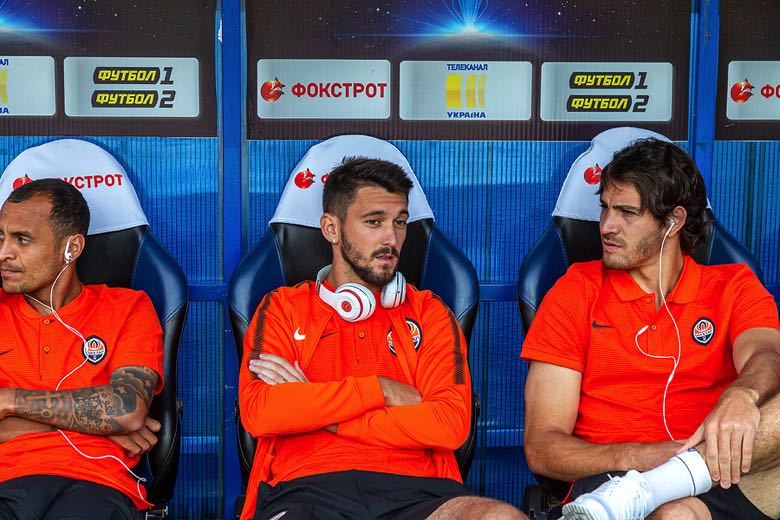 When it comes to goalscorer markets and all the alterations that they have to offer, there is no doubt that this question is most commonly pondered by punters. There is nothing worse than spending your hard-earned time researching a fixture only to see your selected player be named among the substitutes. If you do find yourself in this position, there are still a variety of different outcomes for your designated goalscorer bet.
You will be glad to know, that with most good bookmakers your bet tends to be declared void if your selected player does not play any part in that fixture. For example, if you placed a £10 bet on Robert Lewandowski to score anytime for Bayern Munich, but the Polish superstar did not feature, even off the bench, then that original £10 flutter will be returned. However, this is no the case if your selected player does take to the pitch at some point in the contest. So, even if your selected player comes off the bench in the 90th minute just for a brief cameo appearance, your bet will be declared as a loss as that player featured in some capacity.
Do Goalscorer Markets Extend to Extra-Time?
Although some bookmakers might occasionally offer a market that will allow a goalscorer market to roll over into extra-time, it is more often than not that your bet will be deemed as a loss. Unless it is stated by your chosen bookmaker, it will be the case that your selected goalscorer market will be settled at the referee's final whistle following the originally allotted time. Much like extra-time is not included in the majority of goalscoring markets, this is also the case with goals converted in a penalty shoot-out.
While your selected player might have technically found the net in the fixture they are competing in, this will not see your original bet cashed as a winner. Goals that are scored in a penalty shoot-out on either the domestic or international stage are also not added to that player's overall tally of strikes for that season.
Is Injury-Time Included in Goalscorer Markets?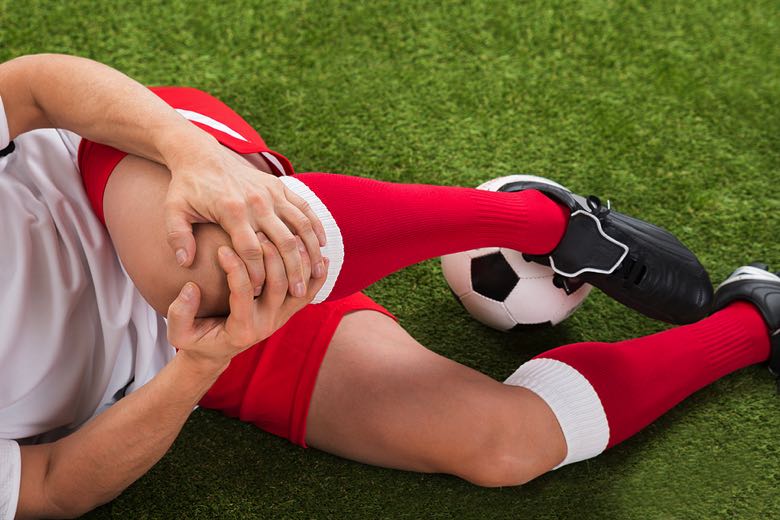 While it is often the case that extra-time will not be included in the majority of goalscoring markets, it is a very different matter when it comes to injury-time. With all eyes firmly falling on the fourth official as the game reaches the 90th-minute mark, there is nothing more thrilling to a football fan than watching their side snatch a last-gasp winner.
Unlike extra-time which is essentially seen as a separate fixture by the majority of bookmakers, the additional minutes that are included by the referee before blowing the final whistle are still covered in your goalscoring selection. So, say you put on a simple 'anytime goalscorer' bet and your selected player got on the scoresheet in the third minute of injury-time, your selection would be deemed as a winner.
How Often Are there Goalless Draws?
In a top-flight division, such as the Premier League, that can boast some of the most iconic attackers from across world football, it will be no surprise that 0-0 stalemates are quite rare. In fact, over a five-year spell between the 2015 and 2020 seasons, only 7.05% of the combined 760 Premier League fixtures in a single campaign finished with both teams settling for a point thanks to a goalless draw.
Likewise, with just 22 matchups throughout the 2021/22 campaign also finishing in a 0-0 draw, it has often been the case that top-flight teams have collected maximum points thanks to a slender 1-0 victory, both at home and on the road. During last season's run, 37 home fixtures were won by a 1-0 scoreline, along with 28 away victories being decided by an identical outcome. Both of these stand as the most common outcome throughout the Premier League's 760-game campaign.