The slow but sure move from football being a sport to a business has seen the game itself become a place where the best of the best are able to make huge money from playing the beautiful game week in, week out. For most of us, the sport of football is one that we play either with jumpers for goal posts or for a small fee to play at the weekend.
However, for those that are truly worthy of the professional game, finance is a major driving factor for many, and that is where the wages to turnover ratio comes into play, but what is this ratio? In this guide, we will take an in-depth look at what the wages to turnover ratio is, and why it matters so much in the modern game. First of all, it is best to break down what each element of the phrase means.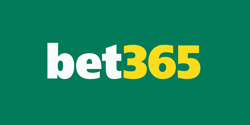 bet365 6 SCORES CHALLENGE
Predict scores to win up to £1,000,000!
We're giving you the chance to win up to £1,000,000 by predicting the scores of just six Soccer matches, every week at bet365! With the 6 Scores Challenge, all is not lost if you fall short on one or two results, we're also offering prizes for three, four and five correct results.
New and eligible customers only. Free to play. T&Cs apply. Registration required. #ad
Wages
Simply put, wages refer to the amount that a club pays their staff. In this example, the wages will actually refer to the total amount that the club pays all of their players. With the wages of the Premier League and other top football divisions climbing ever higher, the wage bill of each team and league is getting bigger. Just look at mega-money signings like Cristiano Ronaldo and Lionel Messi, with Manchester United and Paris Saint-Germain paying out a fortune every week to secure their services.
The standard squad for a Premier League side will be around 25 players, but that is not the end of the wage bill. You must also take into account the younger players, the manager, their coaching staff and other people around the club, and suddenly the bill is even larger than many give it credit for. Therefore, in this context, wages refer to the total bill a club must pay for all of their staff.
Turnover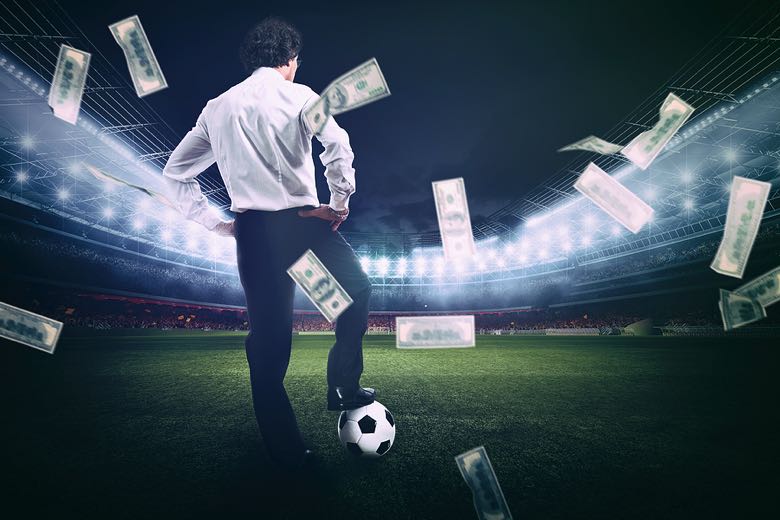 This is the amount of money that comes into the football club. The amount the business generates can also be referred to as income or sales too. The most important thing to remember about turnover is that it does not take into account any money that is leaving the club. This is where profit and turnover can become confused. Profit looks at the amount a club is left with after all outgoings, while turnover only looks at the amount a club generates.
For a football club, this will usually be broken down into a number of categories in an annual report. Usually, clubs will section it off under broadcasting, gate receipts, sponsorship, advertising and more. Ultimately, a club does not need to split this into a lot or a few categories in their annual report, with different clubs choosing to give more or less detail on their turnover as they see fit.
Ratio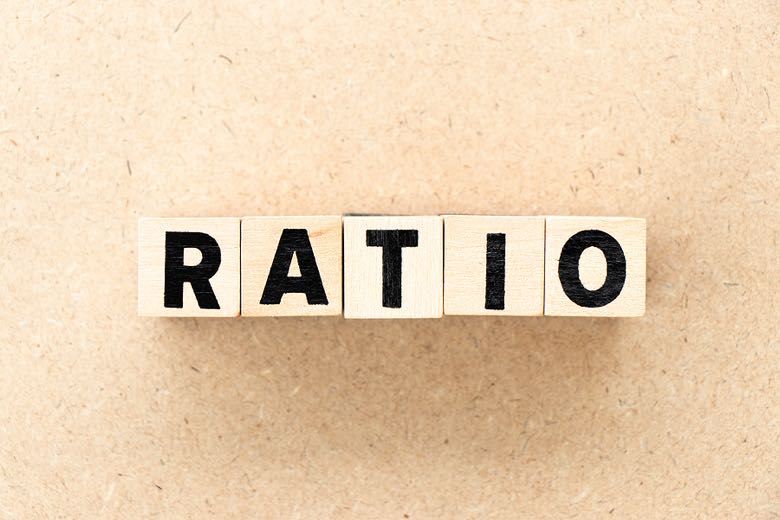 A ratio is simply the relationship in quantity between two things. In this case, it is the ratio between the wage bill and a club's turnover.
So, What Is the Wages to Turnover Ratio?
Therefore, as a quick summation, wages to turnover ratio in football is simply the amount of money a club has in outgoings in wages for all of their staff set against the amount of turnover of a club, worked out as a percentage. It's as simple as that.
How Is Wages to Turnover Calculated?
If we were to say that a Premier League club makes £400 million in turnover and their wage bill is £200 million, then you set the wage bill as a percentage of the turnover. In this instance, £200 million is 50% of £400 million, meaning that this particular club has a ratio of 50%.
As another example, if a club has a turnover of £200 million and a wage bill of £190 million, then their ratio is 90%. A ratio of 90% is incredibly high, while the former example of 50% is a very manageable amount, with 50% of the club's turnover going into their overall wage bill for their staff.
Why Is Wages to Turnover So Important?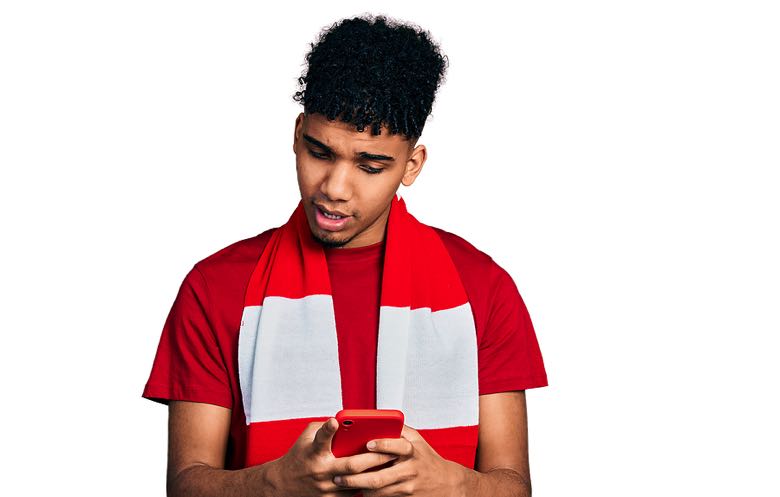 The higher a side's wage to turnover ratio is, the more likely they are to make a loss. Frugal spending has become a cornerstone of the football world. This ratio has become even more important in recent years, with sides all over the world spending millions on players and wages. Some clubs have been accused of being far too frivolous in the transfer market, paying huge transfer fees for players to help them gain promotion, avoid relegation, or win a competition like the Champions League.
These huge transfer fees usually come with a big wage bill too, with the teams demanding they are remunerated for the loss of their player, while the players themselves always want to be earning more. This only sees the wage to turnover ratio increase.
In theory, a side can spend a lot on wages but keep this ratio down by being particularly frugal in the transfer market. By paying small fees for players and then selling their own talent for a profit, a side can turn a decent profit. However, this requires brilliant scouts, intelligent business in a hugely inflated market and excellent player development. These are often things a club does not want to have to do, with many sides looking for the quick fix of spending a lot on players rather than being particularly frugal with their money.
What Is an Ideal Wage to Turnover Ratio?
There are two sides to this with a high WTR being overtly negative, but can a low WTR be just as negative too?
High WTR: Club Is Spending Too Much Money
A high WTR shows that a club is spending too much money on staffing costs. This is problematic as it can see a club get themselves into serious debt, forcing them to offload players or get rid of other staff in order to lower their wage bill. It could also lead to debt that spirals out of control and become impossible to manage, resulting in a side falling into deep trouble with regard to their finances.
While most footballers will usually be able to go and find a new club if needs be, the staff at a club may find this more difficult, thus increasing the level of unemployment that is caused by foolish spending by a team. This also creates a poor image of the club in the local community. With a side prioritising spending big in the transfer market and offering more money in wages than they can afford, it shows the club to be foolish and irresponsible with their spending.
Low WTR: Too Cautious with Spending?
However, there is a flip side to this. Low WTR is good from a business standpoint as it means the club is minimising its expenditure with regard to wages, meaning that it has a lower ratio. This means that the club stands to make more money.
It is worth noting that in search of a low WTR, a club can sometimes choose to be too cautious with how much they spend on wages. This can mean that a side refuses to bring in better players, with these recruits usually demanding higher wages. Similarly, if a side is unwilling to increase the wages of their best players in order to keep them at the club, it stands to reason that they will leave if a more attractive offer is on the table.
Alienating Fans
This is where a club can alienate itself from the fans. After all, supporters of a club spend their hard-earned money on tickets, travel and merchandise to support their club. If they see that their team is refusing to put their hands in their pockets in order to help the team to evolve, then they will call into question whether the club is in it solely for financial gain, or for the betterment of the club on the whole.
Players Feel Under-Valued
In the same way, if a club refuses to reward their players or give them incentives to perform at a high level, it is likely that some footballers may struggle to motivate themselves, potentially resulting in poor performances.
Finding the Right Balance
WTR is particularly positive if a side is performing well on the pitch and winning matches and/or trophies along with having a low ratio. It shows that the club themselves have found a good balance between paying their staff well without overpaying them while bringing success on the pitch.