A standard football match will last for 90 minutes. This incorporates more than enough time for the best players on the pitch to get on the ball and make something special happen. Similarly, 90 minutes can be more than long enough for a dull affair that ultimately ends in a drab 0-0 draw.
While the general consensus is that a game will last for 90 minutes, is that always the case? In this guide, we will take a look at football games that do not last 90 minutes, when games may exceed 90 minutes and more.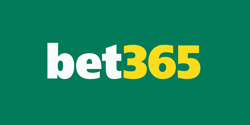 bet365 6 SCORES CHALLENGE
Predict scores to win up to £1,000,000!
We're giving you the chance to win up to £1,000,000 by predicting the scores of just six Soccer matches, every week at bet365! With the 6 Scores Challenge, all is not lost if you fall short on one or two results, we're also offering prizes for three, four and five correct results.
New and eligible customers only. Free to play. T&Cs apply. Registration required. #ad
Can a Professional Football Game Exceed 90 Minutes?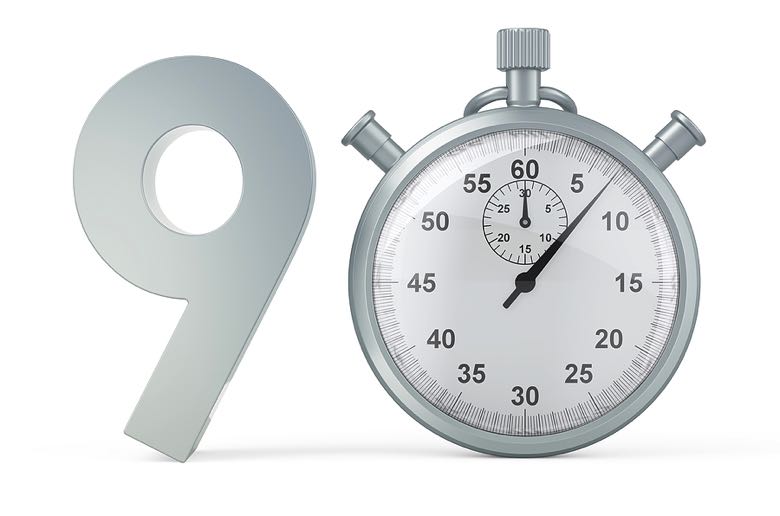 Technically, nearly every single game will exceed 90 minutes. A game is split into two 45 minutes halves, with minutes 0-45 known as the first-half and minutes 46-90 known as the second half. Every single game must adhere to the strict schedule that sees 90 minutes played.
Injury Time
However, injury time will almost always see a game exceed 90 minutes. Injury time is the amount of time added on by the referee to make up for stoppages in the game. This can be anything from injuries, water breaks, trouble in the crowd, time wasting, substitutions and more. If the ref deems that time has been lost and needs to be made up, they can add on injury time.
In the first half, injury time will be added onto the match after the 45th minutes. This means that if three minutes are added on, then the match will go up to 48 minutes before the whistle is blown for half-time.
When the game restarts, it will be done at the 45th minute. This means that no matter how much injury time is added on, the game will always restart at the 45th minute. At the end of the 90 minutes, injury time can once again be added. The match itself can extend well into the 100thminute and beyond depending on how the game has gone. This therefore means that every single game will exceed 90 minutes.
Fergie Time
This was a phrase made up back when Sir Alex Ferguson was the manager of Manchester United. A lot of opposing fans would question where large periods of injury-time had come from, and United would usually find a way to score an equalising goal or a winner in 'Fergie Time' at Old Trafford.
While it is not a technical term, it is worth knowing that whenever anyone mentions 'Fergie Time', they are stating that there is a lot of injury-time or that a goal has been scored late in injury-time.
Extra-Time
One of the things players seem to hate when it comes to playing football is extra-time, as it is the ultimate test of fitness. Extra-time is an amount of time added onto a game that has ended in a draw, but must have a result. For example, a cup final usually has to have a winner.
This means that if two teams ended at 0-0 in the final, then they will have to play 30 minutes of extra-time that is split into two 15 minute halves. If the match is still level after extra-time, which would be seen as after the 120th minute, then the game will go to penalties.
Penalties
Penalty kicks are the final way a result can be forced. Here, players will take it in turns to take a penalty. Initially, it is the best of five. If the scores are level from the best of five, then the shoot-out switches to sudden death.
While extra-time is a definitive time period, penalties do not have a specific time restraint. It could be over after a few minutes if the players get through their penalties quickly, while it could go on for a long time if each penalty takes a while to be taken along with the scores remaining level.
Two-Legged Ties
This one does not technically see a game extend over 90 minutes, but you may hear commentators and pundits mention that this game will be played over '180 minutes'. A two-legged tie is two games that are linked, but played on two different dates.
For example, a Champions League semi-final between Liverpool and Bayern Munich would see the first-leg played at Anfield, with the second played at the Allianz Arena. What links these two games is the aggregate scoreline, with the score from the first-leg carried into the second-leg.
Youth Games
This is one for parents of youngsters that are playing football as they grow up. A youth match will not usually last for 90 minutes due to the fact that children will not be fit enough to make it to the end of a 90 minute game.
The exact duration of the contest will depend on the age group that is playing. For example, an under-six team will play two 10 minute halves, while under-16s might play two 40 minute halves.
Has the Game Always Been 90 Minutes Long?
Going all the way back to the late-1800s, the rules of the game were still being formulated. The Sheffield Rules were a large part of how the game has evolved, but neither Sheffield nor London could agree on how long a football game should last.
When the two came to play one-another, they then had to decide upon how long the game should be. It is believed that the sides decided to play a 90 minute game with an interval after 45 minutes. 1877 was the first time the Football Association and the Sheffield Football Association joined forces and create a joint set of rules.
It would take another 20 years before there was a consensus on how long a game should last. The new law stated that a match should last for 90 minutes unless otherwise agreed by both sides before the game. As far as extra-time goes, the extra 30 minutes was added in the 1897 amendments for British clubs.
How Long Is Half-Time?
The half-time interval is 15 minutes long. This break gives players a chance to replenish fluids, have a comfort break, receive treatment and more. It also gives the manager a chance to make changes, impart tactical tweaks or provide an insight into performances. The half-time interval is another reason why a football match does not technically last for only 90 minutes.
What Was the Longest Football Match in History?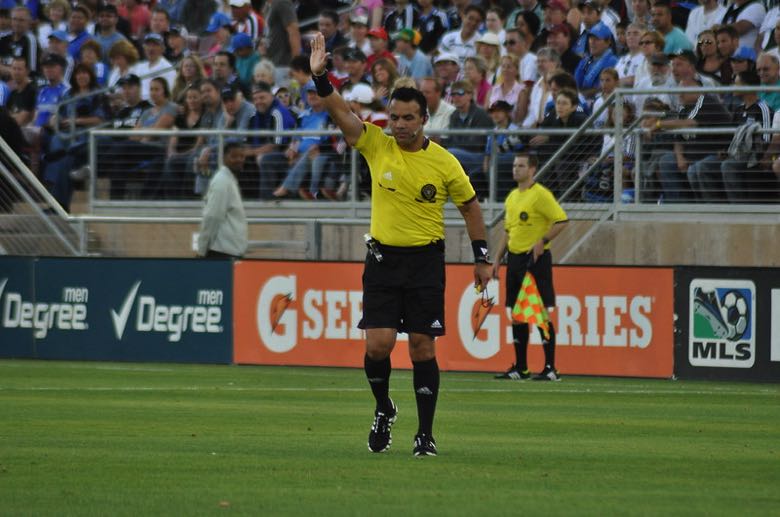 While it can sometimes feel like 90 minutes is too long for some matches, others have blown past the 90 minutes and beyond. In fact, the longest football game in the history of the sport was considerably longer than the standard hour and a half it should take.
County & Rovers: Three Hours & 23 Minutes
The longest match took three hours and 23 minutes to complete, with the game between Stockport County and Doncaster Rovers in March 1946 holding the record for over 50 years. The game itself was a Division Three North Cup battle that ended in a 2-2 draw in the first game. The replay also ended 2-2 after 90 minutes, with a further 30 minutes unable to force a winner. Instead of penalties, a 'play to win' style rule was utilised, with the match basically being played under a 'next goal wins' rule.
A 169 Hour Charity Match
However, a lack of sunlight and floodlights meant the game eventually had to be brought to an end. Doncaster then won the right to host the replay of the replay via a coin toss, and they hammered their opponents 4-0. There has been a game that lasted 169 hours, but this was a charity match in Wales. The non-competitive game allowed players to sleep in intervals, so the longest professional game still belongs to County and Rovers.