In theory, football transfers should be easy to complete. Two parties come together to amicably discuss a deal for a player that is mutually beneficial for both clubs – leaving both happy with the outcome and the player in question enthused about his new employer. Of course, it very rarely works out like that – the football transfer market is still dominated by machismo, one-upmanship and bargaining power. Unless you are from Saudi Arabia, in which case you can simply dangle a blank cheque in front of a prospective signing and their current club.
Transfer negotiations in football are made a whole bunch easier when the player has a release clause in their contract – meaning that bids of a sufficient amount have to be automatically accepted. That removes much of the grey area of the negotiating process. But, what is a release clause in football? Why do clubs use them? And, which players have been signed via their release clause?
Release Clause in Football Explained
When a player is negotiating a contract with a prospective new employer, there's all manner of clauses and bonuses that they can put on the table. A release clause, which is usually included at the behest of a player's agent, determines an amount that the club must accept if a transfer offer comes in. Once the clause has been activated, the player is free to negotiate with the interested party. For example, if Joe Bloggs had a £50 million release clause in his contract with Tooting Town, the club would have to honour that if a bid for £50 million comes in.
Although release clauses aren't publicly known for the most part, it is amazing how often they are triggered – suggesting that players and their agents aren't afraid to reveal their buyout figure to a club they wish to join. Many big-name players have been signed in this way, although occasionally a buying club will pay higher than the release clause as a goodwill gesture – Real Madrid paid more than the £15 million buyout clause for a player dubbed the 'Turkish Messi', Arda Guler, after he demanded that his old club, Fenerbahce, were fairly compensated for his services.
How Do Release Clauses in Football Work?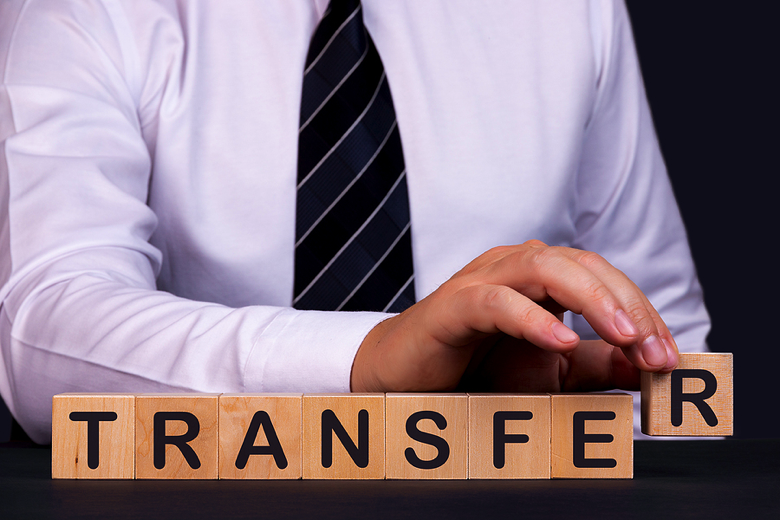 Once a bid of the same amount (or more than) the release clause comes in, the player's current club is bypassed – the player and his/her agent can then begin negotiations with the buyer. However, they are not obligated to make the move if they do not want to.
It should be said that release clauses also have certain permutations attached to them. Sometimes, a player's buyout option is only applicable to teams in higher divisions or foreign leagues – a tactic used by clubs to prevent a rival from strengthening their squad while weakening their own.
Other times a release clause will include a stipulation that the player is loaned back to their current club after agreeing a move to pastures new. One of the interesting elements about release clauses in football is that they must be paid in full to trigger a transfer. That goes against the grain of the prevailing trend in the sport for amortisation, in which clubs pay instalments of a player's transfer fee over the course of their entire contract.
While release clauses help to speed up the transfer process and cut out the selling club from the negotiation process, it can be more costly in the short term to pay off a release clause than it would be with a more traditional transfer deal.
What Is a Relegation Release Clause in Football?
Like the standard release stipulation, a player and their agent can demand that a release clause be inserted into a contract that allows them to leave if the club is relegated. Typically, this clause will be lower than the player's true market worth – Leeds United's Brenden Aaronson, for example, had a buyout option in his contract that was less than the £24 million that the Yorkshire outfit paid for him just a year prior.
There is absolutely nothing that a club can do to prevent their player from leaving if the relegation release clause is met – all they can hope is that the player shows loyalty in the face of their demotion or indicates a willingness to negotiate a revised contract without said clause implemented.
Which Players Have Been Signed Via Their Release Clause?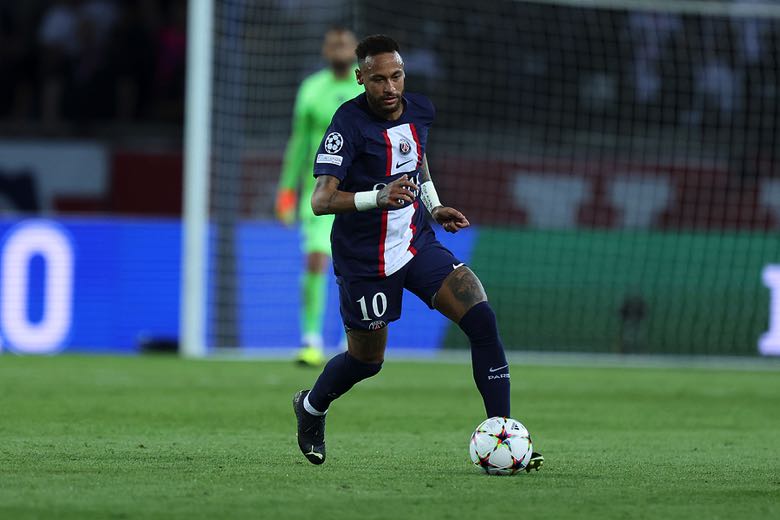 Below we detail some of the most famous examples of players who have been signed via their release clause, starting with Brazilian football forward, Neymar.
Neymar
One of the most famous release clauses in football belonged to Neymar. The Brazilian forward was a Barcelona player for a number of years, and so loved was he that the Catalan outfit installed a £190 million release clause into his contract – believing, back in 2016 when transfer fees were somewhat lower, that no club would match it. But they hadn't considered the wealth of state-funded PSG, who came forward in 2017 to trigger Neymar's release clause. The rest, as they say, is history.
Players with Unrealistic Release Clauses
Sometimes, clubs are able to utilise completely unrealistic release clauses that protect themselves from being preyed upon – at Real Madrid, the likes of Luka Modric and Karim Benzema had buyout options in excess of £500 million, while Cristiano Ronaldo's was a cool £1 billion. Nobody, not even PIF funded Saudis, are going to stump up those sorts of fees. Barcelona young guns, Pedri and Ansu Fati, have also since joined the £1 billion club.
Players with 'Bargain' Release Clauses
Other times, a player can improve so much that a release clause negotiated previously represents an absolute bargain. Borussia Dortmund were forced to accept a bid of £51 million from Manchester City for Erling Haaland – one of the hottest prospects in world football, before he realised his potential in the Premier League, back then.
Ironically, Haaland is thought to have a £175 million release clause in his City contract. Who knows, maybe one day that will represent good value for a buying club given how crazy transfer fees are in the modern game. Elsewhere, Alexis Mac Allister agreed a deal at Brighton that saw a buyout option of just £35 million inserted into his contract – within months, he had become a World Cup winner amid a Premier League season in which he served up 12 goal involvements from midfield. As such, Liverpool fans are united in their belief that £35 million was a snip of a price for the 24-year-old – Brighton supporters, on the other hand, felt rather short-changed by the clause.