Once upon a time, a team could only make a substitution if one of their players got injured. Today, it feels like any game you watch on TV has a steady procession of subs entering the pitch, especially in the second half of games.
Times have changed massively over the years when it comes to substitutions in football, so if you are left befuddled when the fourth official raises their board to the sky, here is a look at the rules and regulations of bringing on subs in the beautiful game.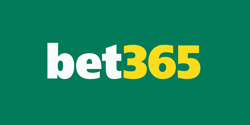 bet365 6 SCORES CHALLENGE
Predict scores to win up to £1,000,000!
We're giving you the chance to win up to £1,000,000 by predicting the scores of just six Soccer matches, every week at bet365! With the 6 Scores Challenge, all is not lost if you fall short on one or two results, we're also offering prizes for three, four and five correct results.
New and eligible customers only. Free to play. T&Cs apply. Registration required. #ad
The Ever-Changing History of Substitutions in Football
It is amazing to think that substitutions were not added to the official rules of football until 1958, despite the fact the competitive games had been going on for decades prior. It is fair to say that the use of subs in football was rather free-form, in the 1800s and the first half of the twentieth century, with differing rules from one country to the next. In the 1860s, a player was referred to as a substitute if they stepped in for a teammate that simply hadn't turned up for the game – occasionally, the term 'emergencies' was used instead.
Later on, substitutes were occasionally allowed when a player had suffered an injury that they simply could not continue with – but not in the World Cup, where substitutions of any kind were prohibited until long after in 1970. Quite simply, if a player got injured in a World Cup game then their team was simply reduced to ten players if they left the field.
In 1958, official rules on substitutions were introduced into English football for the first time – each team could make one sub as and when they saw fit. By 1988, the substitution rule had been extended further: managers could name a squad of 16 players for each game, with two of those five substitutes allowed to enter the pitch.
By the mid-1990s, as many as seven substitutes could be named and three used; initially, that was two outfield players and a goalkeeper, and by 1995, it was three subs of any position. In some knockout competitions, starting from Euro 2016, a fourth substitute could be introduced during a period of injury time to allow a player that was exhausted to be removed from the action.
One of the biggest changes to the substitution rule in football coincided with the global health crisis in 2020. Fixture congestion, caused by chaos in the schedule, meant that some teams in many competitions were playing three games per week on a regular basis. FIFA motioned to International Football Association Board (IFAB), who ratify football's rules, that five substitutes be allowed for a temporary period. IFAB agreed, and now the five substitute rule has been made permanent across many leagues in the world, with as many as nine players to be named on the bench.
When Can a Substitution Be Made?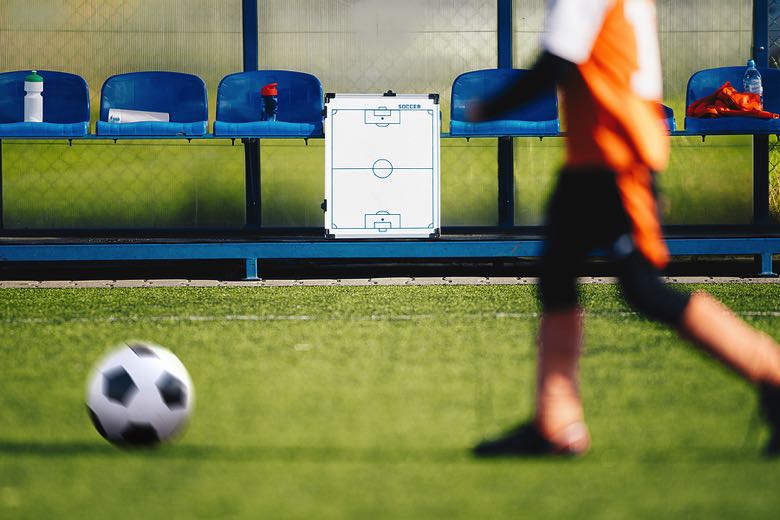 A player can only be subbed on or off when there is a natural stoppage in play. Before the five-sub rule was introduced, a change could be made at any time, however under the new directives a team can make their five substitutions but only in three sittings, not including half-time.
A substitution will also usually be made when a goalkeeper is sent off or injured. It is not completely uncommon for an outfield player to take over the gloves, but in the vast majority of cases an outfield player will be subbed off in order to allow a specialist keeper to take up their place 'in the sticks'.
Can a Substitute Be Sent Off?
There is a number of different ways that a substitute can be booked or sent off – even when they don't enter the field of play. Some reasons why a sub can be booked include dissent, violent conduct, entering the field of play without the referee's permission, unsporting behaviour, delaying the restart of play and entering the referee's review area (where they watch VAR replays back on-screen).
As per Law 12 of the Football Association's rulebook, a substitute can be sent off for violent conduct, using offensive, insulting or abusive language, excessive goal celebrations or for two bookable offences.
Does Football Allow for Concussion Substitutes?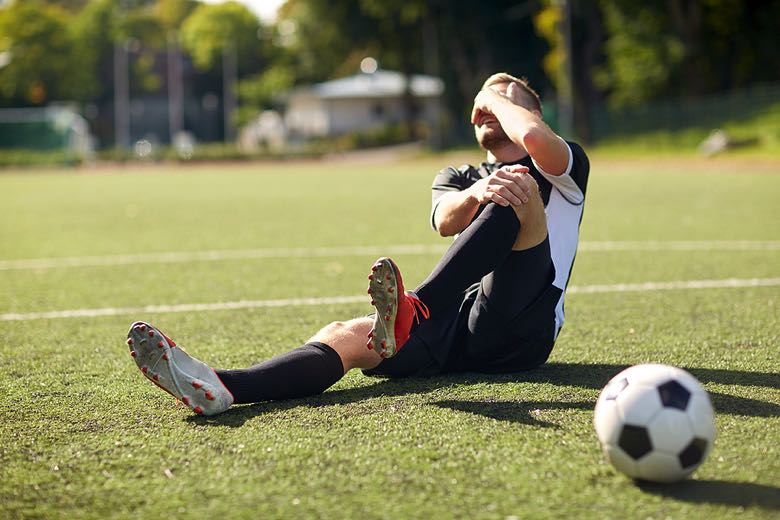 Common in sports like rugby and cricket, concussion substitutes have been discussed in football. IFAB have decided to allow each league and governing body a chance to implement their own rule, choosing from between two options:
A three-minute break in play to allow for thorough inspection of the injured player
Concussion substitutes to be allowed
Generally speaking, a concussion substitute will not count towards the overall allocation, e.g. five other subs could still be made, as well. There were hopes that temporary concussion substitutes, which would allow a player to be examined off the pitch and replaced by a colleague for a specific timeframe, however, proposals for a trial in the Premier League have so far been rejected. Meanwhile, the trial into permanent concussion substitutes – which some 71% of team doctors from Europe's top leagues support – continues.