In sporting cities, such as London and Manchester, it is often the case that you will see a string of football fans wearing the shirts of different clubs on a Saturday afternoon. Watching the likes of European heavyweights, Manchester United and Real Madrid, almost become known around the world for their respective white and red kits, each jersey holds its own piece of history.
With the world of football shirt sales becoming a multi-million-pound business, there can be some confusion over how exactly a team decides on what kit they will wear for any given fixture. We have taken a glance at how a team will decide what kit they wear and what exactly happens on the occasions where two clubs' jerseys might clash.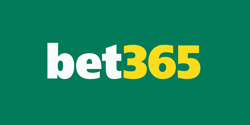 bet365 6 SCORES CHALLENGE
Predict scores to win up to £1,000,000!
We're giving you the chance to win up to £1,000,000 by predicting the scores of just six Soccer matches, every week at bet365! With the 6 Scores Challenge, all is not lost if you fall short on one or two results, we're also offering prizes for three, four and five correct results.
New and eligible customers only. Free to play. T&Cs apply. Registration required. #ad
How Do Clubs Decide on What Kit They Wear?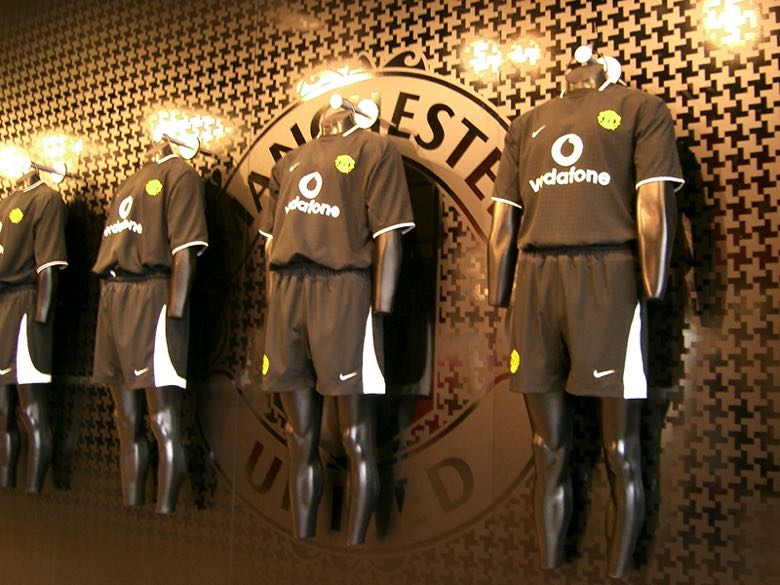 At the start of any season, each team will announce three different kits and have them sent to their own individual governing body for approval and to be officially lodged as their jerseys for the new campaign. While these latest kits will not be designed by the club themselves, but rather by their official kit sponsors, they will be tasked with making three different strips that are listed below:
Home kit
Away kit
Alternate kit / Third kit
Using England's top-flight as an example: When a team is playing any of their domestic fixtures at their own stadium, whether this is in the Premier League or a domestic Cup competition, then they will play in their traditional home strip. With a football team's home jersey steeped in the club's history and seen as the most recognizable thing about any side, it is their right to wear their own kit on home soil.
Likewise, while any team, no matter the level, will wear their home colours when playing in front of their own supporters, they will be forced to wear a different strip when featuring on the road. It is crucial that each team wears a different coloured kit so that the players can quickly distinguish themselves from one another while in the middle of a game.
Also, it is important that the officials and fans both at home and watching from inside the stadium are able to see a clear difference in the jerseys. However, when it comes to showpiece events, such as the Champions League, that normally see their final held in a neutral location, the 'home' team will be predetermined at a prior date.
What Is a Kit Clash?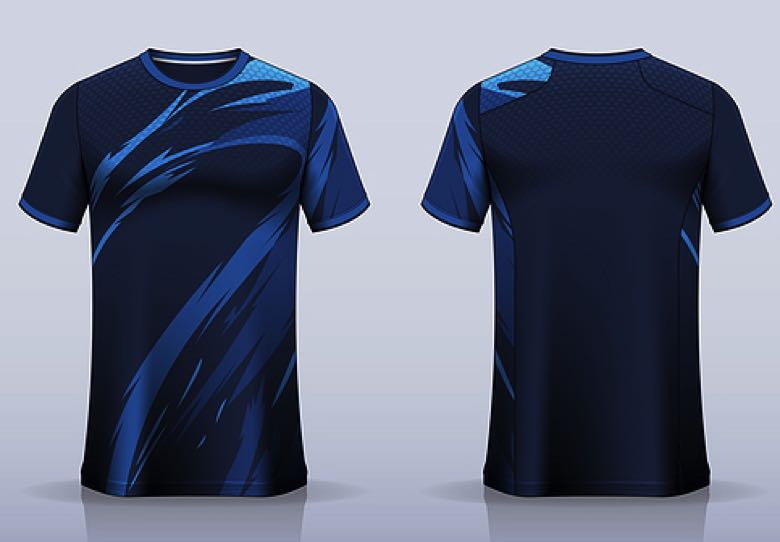 Essentially, a kit clash is when two teams have their fixture hindered as their respective home and away strips are too similar and difficult to tell apart. So, if for example, one team was playing in a black home kit, while the opposition's away strip was a dark blue, this could be deemed as a kit clash as it could cause an issue for officials, fans and the players themselves.
England's FA have the following rules when it comes to a team's kits:
The two teams must wear colours that distinguish them from each other and the match officials
Each goalkeeper must wear colours that are distinguishable from the other players and the match officials
If the two goalkeepers' shirts are the same colour and neither has another shirt, the referee allows the match to be played.
Likewise, it is also stated that players on separate teams must wear both socks and shorts that are clearly different from their opposition. This means that there must be no colour clashes with any part of either team's kit. While it might be rare in the modern era to see two elite clubs have the headache of a kit clash, there have been some notable occasions where a governing body themselves has had to step in.
For example, while Spanish icons, Barcelona and Atletico Madrid, might have worn their usual home and away kits when they faced off on La Liga duties during the 2015/16 campaign, there were complaints that their jerseys were incredibly difficult to tell apart. Drawn to face each other in the Champions League quarter-finals of that year's tournament, UEFA clearly heard those complaints as they requested both teams to wear their away kits for their first and second-leg meetings. Thankfully for Europe's elite governing body, both teams accepted UEFA's request and avoided what could have been a major issue.
What Is a Third Kit?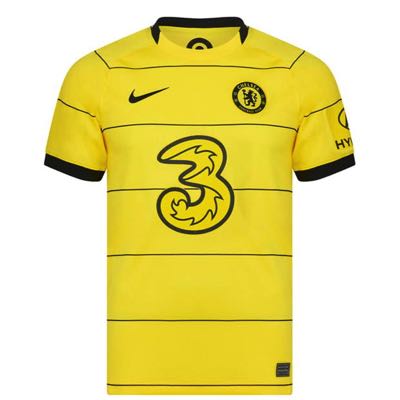 While it might have been the case over football's rich history that each team will have two separate kits for both their home and away fixtures, the unveiling of a club's third strip could sometimes fly under the radar. Essentially, each team must produce a third specific kit at the start of each season and this third strip must be something that is different from their home and away outfits.
With it still the case among the Premier League that two teams can not compete even if they're wearing the same coloured shorts, a third kit is in place so they can do everything to avoid a potential kit clash. Although it might be rare to see a side pass up on the opportunity to wear their iconic home colours, there have been some occasions where a club has been a tad more superstitious.
While Chelsea might have been billed as the 'home' team for their FA Cup Final showdown against Liverpool during the 2021/22 campaign, the Londoners elected to pass on the chance to wear their famous blue strip. Despite there being no direct kit clash with the Reds, Chelsea made the decision to wear their yellow third kit. The decision was seen to be a nod at their successes when donning yellow in the competition in the past.
Another Revenue Stream for Clubs?
However, watching their Premier League rivals lift the FA Cup after a heartbreaking 6-5 defeat on penalties, Thomas Tuchel's side might have wished that they had chosen to go for their iconic jersey instead. Nevertheless, with it often the case that a third kit might only be worn a couple of times by a club throughout a whole season, the question is – why are third kits needed?
Aside from it being used in the odd occasion where there is a kit clash between two sides, the unveiling of a third strip is also seen as another revenue stream for a club to make money. With the likes of German giants Bayern Munich selling a staggering 3.25 million units of replica shirts in 2021, the number of finances that can be generated via a third kit are incredibly lucrative.