Given that there are two transfer windows each football season, there is a fluidity to which clubs spend the most on new players and which league splashes the cash most overall. However, amid the fluctuations there are two facts that remain steadfast: generally speaking, Premier League clubs spend more money than any other division on the planet and key to that spending is the blank chequebook of Chelsea.
The doom-mongers would have you believe that the big spending of Saudi Arabian clubs is an existential threat to the monopoly of European football as far as hoarding the best players is concerned, and yet in the summer of 2023, Premier League clubs outspent their Saudi counterparts by £2.1 billion to £728 million.
The summer of '23 was another record-breaking window. More than £6.56 billion was spent on transfers around the world, eclipsing the previous record of £6.51 billion splashed during the summer of 2019. Of Europe's 'big five' leagues, four – La Liga, Bundesliga, Serie A and Ligue 1 – spent less in 2023 than they had four years prior. The Premier League, meanwhile, saw spending rise from £1.2 billion to £2.1 billion in the same timeframe.
Leading the way was Chelsea, who wrote cheques for more than £380 million to sign ten new players – bringing owner, Todd Boehly's, total spending in three transfer windows to nearly £1 billion. Given his risky strategy of transfer fee amortisation, it will be interesting to monitor the future financial health, or otherwise, of one of English football's most decorated clubs.
Now seems as good a time as any to take a look back at transfer spending through the Premier League years, which dates back more than three decades to the division's rebranding in 1992. Which club has spent the most money in that time, and which has signed the most players?
Which Premier League Club Has Spent the Most?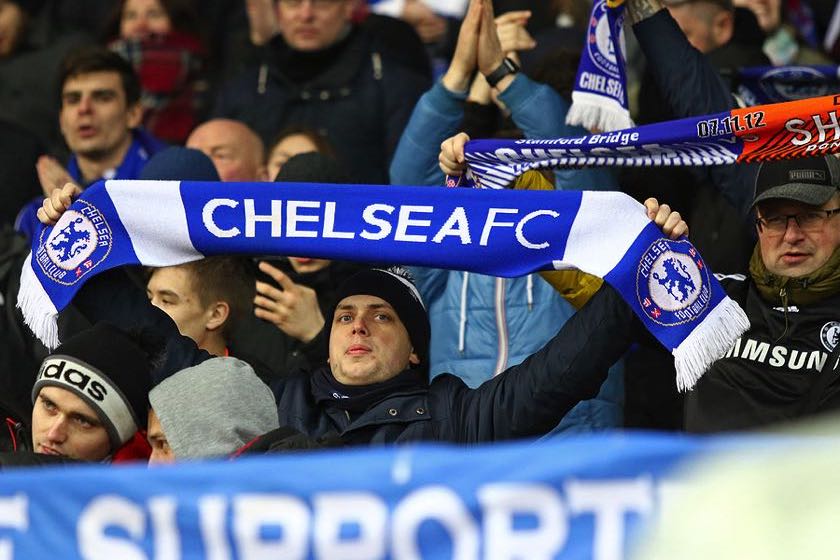 Given Boehly's penchant for loosening the purse-strings, it won't surprise you to learn that Chelsea have spent more money during the Premier League's history than any other club. They are the only outfit to pass the £3 billion mark since the EPL's first season in 1992/93 – in which time they've won just five Premier League titles. Value for money? Perhaps not.
One club that has proven that money can buy you football happiness is Manchester City. They've spent £2.4 billion on transfers since the Premier League began, with around half of that splashed by Pep Guardiola since he took over as head coach in 2016. City have won the title in five of the seven seasons that Pep has been in charge – now that's return on investment.
Rounding out the podium places is Manchester United, whose £2.2 billion spend on new players yielded results during the Sir Alex Ferguson era. However, since the legendary Scot retired in 2013, the Red Devils have blown £1.5 billion on new talent and not won a single title – confirmation, if any were needed, that it's not how much you spend but who you spend it on that counts the most.
| Club | Spend Since '92 | Net Spend |
| --- | --- | --- |
| Chelsea | £3.1 bn | £1.6 bn |
| Man City | £2.4 bn | £1.5 bn |
| Man Utd | £2.2 bn | £1.4 bn |
| Liverpool | £1.8 bn | £750m |
| Tottenham | £1.6 bn | £729m |
Liverpool and Tottenham make the top-five of the biggest spending Premier League clubs too with an outlay of £1.8 billion and £1.6 billion, respectively. Perhaps what is most instructive is that net spend column. That is a calculation of transfer fees spent minus transfer fees received, with the overall numbers confirming that Premier League clubs are not very good at 'recycling' their talent – they're buying high and selling low, which is anathema to traditional investing strategy. All five of the biggest spenders have a net spend of -£729 million and worse.
But, does it really matter? All five of these clubs bring in substantial commercial revenue to help balance the books, and when you have an entire Middle Eastern country bankrolling you things become rather easier still. In recent memory, Chelsea, Manchester City and Liverpool have all won the Premier League title and the Champions League too, which confirms that in modern football you cannot fake it until you make it – it's go big in the transfer market or go home.
Which Premier League Club Has Signed the Most Players?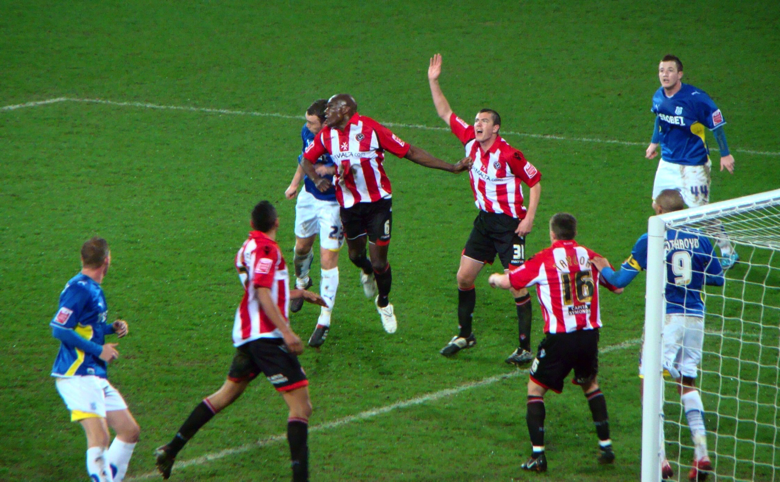 You might assume that the five Premier League clubs mentioned as the biggest spenders are also responsible for bringing in the most players. But, in their minds at least, they've opted for quality over quantity – with another EPL outfit landing the accolade of having signed the most new players since 1992.
Of the clubs playing in the Premier League in 2023/24, it's Sheffield United that have signed the most players in the past three decades – an extraordinary 835 new faces have been brought in, and many of them moved on again, in that timeframe.
| Club | No. of Players Signed | Net Spend |
| --- | --- | --- |
| Sheffield Utd | 835 | £99m |
| Wolves | 770 | £291m |
| Nottingham Forest | 765 | £194m |
| Man City | 702 | £1.5 bn |
| Chelsea | 692 | £1.6 bn |
Wolves and Nottingham Forest have also been incredibly active in the many transfer windows that have played out in the Premier League years, bringing in 770 and 765 new players respectively. Man City and Chelsea's extravagant spending also ensures their place on the list.
But, which club has signed the fewest new players since 1992? That would be Everton who have sought fit to 'only' bring in 500 new faces in the past three decades. Who knows, perhaps that's the reason for their slow decline since the Premier League's foundation all those years ago.
Which Premier League Club Has Made the Most Income from Player Sales?
To make way for their colossal spending, Chelsea have naturally had to trim their squad – making plenty of money accordingly. So, although their net spend is the equivalent of the GDP of a small developing nation, the Blues have still raked in more in transfer fees than any other Premier League club – approximately £1.5 billion, in fact. The next best is Liverpool with £1.04 billion, while Tottenham round out the top three with £930 million raised.