There are some jobs in this world that require a remarkable amount of fortitude on the part of those performing them: typically, it's anyone tasked with keeping law and order in an ever-fragmenting society. When it comes to keeping law and order on the football pitch, it is of course the referee's job to ensure that the game progresses smoothly and without controversy – that old adage that the best referees are those that are barely noticed still rings true.
But with thousands of people calling you all sorts of names from the stands, and with millions more baying for you on social media, the question remains: is being a football referee really worth the hassle? Depending on how you see the world, the pay packet they receive may ultimately answer that question – many of us are willing to accept antagonisation if the money adds up.
How Much Do Premier League Referees Get Paid?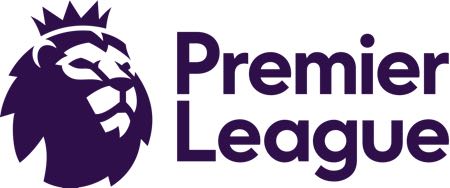 Given the astronomical sums that footballers are paid – and the incredible revenues a football club can make, you might be surprised how relatively little a Premier League referee gets paid. They get an annual salary of between £38,000 and £42,000, which given that the average salary paid in the UK is £33,000 certainly makes you think. It should be noted that Premier League referees also get paid a stipend per game on top of that salary. They get a 'match fee' of £1,150 per game, and so in theory a ref can earn up to £70,000 a year.
There are some caveats too, of course – most referees will only 'work' once or twice a week, and they also get the summer off. So, in that sense, you might argue that it's a pretty good deal that match officials have got. That said, is it enough to insure against the fact that many referees receive awful abuse and even death threats on a weekly basis? The jury is out on that.
How Much Do Champions League Referees Earn?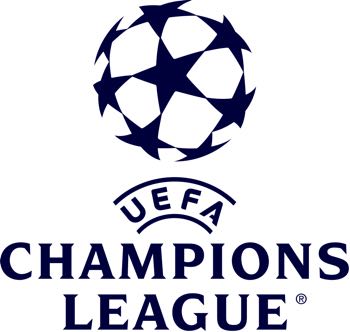 Given that it's the pinnacle of club football, presumably referees selected to officiate in Champions League games are paid handsomely for the privilege? The officials are put into three tiers: entry, development and elite, and these dictate how much each gets paid per game.
The entry-level referees, who typically take charge in the qualifying rounds, earn around £700 per game. The development-tier referees earn around £3,800 per Champions League game, while the elite-tier officials – who oversee contests involving the biggest clubs, plus the knockout stages – get a handsome £5,500 per match.
How Much Do World Cup Referees Get Paid?

Given that the hopes of a nation can rest upon their decisions, referees at the World Cup and other international tournaments deserve danger money as much as anything else. The good news is that they are well paid for the pressure they face. As of World Cup 2018, the man or woman in the middle picks up a basic package of $70,000 (around £56,000) for appearing at the tournament.
Even assistant referees and VAR watchers pick up $25,000 (around £20,000) and $5,000, respectively, for their time, so being selected to appear at the World Cup really is the pinnacle – professionally and financially – for a football official.
It gets better, too. Referees that take the whistle for knockout phase games get paid a $10,000 (£8,000) bonus per game – meaning that there's mammoth earning potential for those that go all the way to the final.
How Much Do Other Referees Get Paid?
As they learn their craft and climb the ladder, referees will start at the bottom and work their way up. Referees at grassroots level, who are sadly in short supply, such is the fear and harassment they face from players, managers and spectators on a weekly basis, can pick up around £30 per game depending on what level of football they officiate at.
That pay increases for referees as they climb football's pyramid, with a match fee and expenses paid as they reach the fifth tier of the English game. If they can make it up to Championship level, they will pick up that annual salary in the region of £40,000, plus £600 per game officiated to cover match fees and expenses.
Overseas, referees are generally paid better than they are in the Premier League. If an official took the whistle for 30 games per season, here's how much they can expect to earn per year:
La Liga – £156,000 (£5,200 per game)
German Bundesliga – £94,500 (£3,150 per game)
Serie A – £90,000 (£3,000 per game)
How Do You Become a Football Referee?
If all this money talk has got you considering a career change as a football referee, here's the steps you will need to take to get the ball rolling. In the UK, you will need to pass a recognised referee's course – the programme ran by the Football Association is typically the most effective path – to get started.
Once you have attended the various training sessions, you will then need to referee five games – typically of local or junior football – and pass muster from an onlooking mentor to achieve certification and receive your official FA referees' badge. To climb the ladder, you will need to receive glowing reviews – most local leagues have a scoring system for clubs to assess referees by – and attend more advanced training programmes.