Football is a remarkable sport when it comes to anointing heroes and identifying scapegoats. When a team is winning, the players are showered with praise and love – their manager barely gets a mention. And yet, when a team is losing, it's always automatically the manager that is considered to be the villain of the piece; the individual responsible for the nadir.
That perhaps explains why the average football manager lasts for such a short time in their job – their identification as a scapegoat, not aided by the increasingly fickle world we live in, ensures that lovers of stability and job security should stay well clear of the dugout.
Of course, on the flipside, there's no 'industry' quite like football for giving managers another chance… and another, another, and so on. Is there any other field of business, perhaps other than the UK government, that is so willing to give jobs of equal worth and pay to those that have previously been sacked on numerous occasions? Whichever way you spin it, football managers – typically – don't last very long in their jobs. The average tenure appears to be getting shorter too.
Unsweet Sixteen
The governing body of European football, UEFA, has put the hard yards in to identify exactly how long the average lifespan of a manager is. After studying 48 of the most prestigious leagues on the continent, they found that the average managerial tenure at the elite level is just 16 months. Their data was permed from the 2022/23 season in which 735 managers were dismissed from their jobs at the top level, including 15 changes of manager in the English Premier League, which set a new record.
Such upheaval means that there's a raft of managers that are new in their jobs, with the data revealing that – at the time of writing – barely 50 managers in Europe's biggest leagues have been employed by the same club for five or more years.
But how long does it take for a manager to have a real impact upon their new team? By getting off to a good start with some positive results, they can buy themselves time and some goodwill amongst the club's supporters and board of directors – that can sustain them for a while. But if the new manager cannot oversee an immediate improvement in fortunes, their head can be on the block within a matter of months, as the stats testify.
Do Premier League Clubs Sack the Most Managers?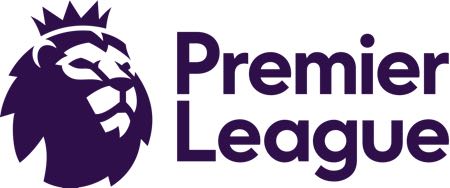 The numbers from the 2022/23 season confirm that some clubs are sacking their manager more prolifically than ever before. During that campaign, Premier League outfits achieved another unwanted accolade: 55% of them changed their head coach during the 2022/23 season, which is higher than any of the other 'big five' leagues on the continent – La Liga and Ligue 1 the next worst offenders at 50%, the German Bundesliga at 44% and Serie A trailing behind on 35%. All of which means that, as of 2022/23, the average tenure of a Premier League manager was an eye-wateringly short one year and 241 days – compared to an average stint of just under four years a decade ago.
Yet the data suggests that, historically at least, Premier League managers last longer in their jobs than their counterparts in France, Italy, Portugal and the Netherlands, and around the same as those in Germany and Spain. So, do Premier League clubs sack the most managers? Dating back more than a decade, the answer is no. However, in recent times, the pendulum has been swinging in that particular direction more and more.
Why Do Football Managers Get Sacked?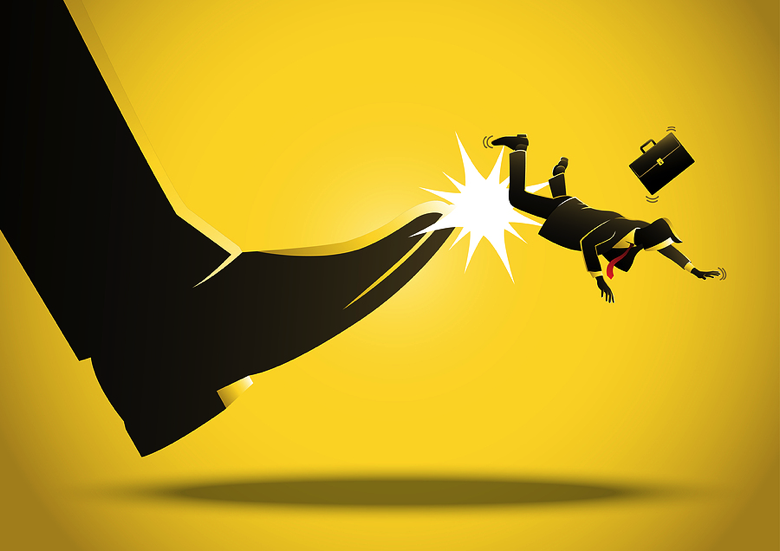 There are a number of reasons why a football manager may get from their sack – both tangible and perceived.
Failure to Meet Expectations
The main factor behind a sacking is a failure to meet expectations. If a club is targeting a league title, a top-six finish or simply to avoid relegation, a manager can expect to be handed their P45 if the form of their team – and its league position – suggests that such aspirations won't be met.
Personal Reasons
There's personal reasons too – surprisingly often, a manager will have a falling out with the club's board of directors over matters ranging from transfer budgets to contractual negotiations, and where the damage is irreparable it often leads to the axe being wielded. Similarly, a head coach can lose the faith and support of the club's fans; that too is a sure-fire way to walk the plank.
No Fault of Their Own
Sometimes, a manager will be sacked through no real fault of their own. If a club is taken over by a new owner, that individual or consortium will occasionally want to employ a new head coach of their choosing – a clean slate, as it were. That happened at York City when John Askew – who led the Minstermen to a long-awaited promotion in 2021/22 – was ousted by incoming chairman, Glen Henderson.
Club Success
Some managers have been sacked after experiencing success with the club; there can be a perception that replacing them with somebody with a record of managing at a higher level can help the team ascend to new heights. The irony, of course, is that sacking a manager doesn't always bring about an improvement in results and league position – in fact, that's actually rarer than you might think.
During the 2022/23 season, ten Premier League teams either sacked their manager or were forced to hire somebody new after their previous boss was poached – in the case of Brighton, who lost Graham Potter to Chelsea. Of that ten, only five experienced a significant increase in points-per-game won under the stewardship of their new boss.
Two of the clubs saw their results remain roughly the same as before, while three Premier League outfits actually won fewer points-per-game after sacking their manager. The grass isn't always greener on the other side and sometimes it's better the devil you know, as well as any other clichés you might care to mention.