In the ever-growing world of football betting, there are a host of interesting markets that are available in order to make the experience even more enjoyable. With all eyes falling on two teams when there is a domestic, European, or international trophy hanging in the balance, these iconic finals also open the door to more seasonal betting markets.
Although most games will offer a simple match winner market, a tournament's final will also hand punters the chance to bet on who will 'lift the trophy'. However, there is often some confusion as to what exactly a this bet is and how it differs from similar markets. He'll we'll take a look at everything that you need to know.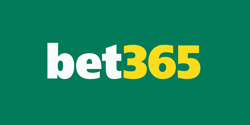 bet365 6 SCORES CHALLENGE
Predict scores to win up to £1,000,000!
We're giving you the chance to win up to £1,000,000 by predicting the scores of just six Soccer matches, every week at bet365! With the 6 Scores Challenge, all is not lost if you fall short on one or two results, we're also offering prizes for three, four and five correct results.
New and eligible customers only. Free to play. T&Cs apply. Registration required. #ad
What Is a 'To Lift the Trophy' Bet?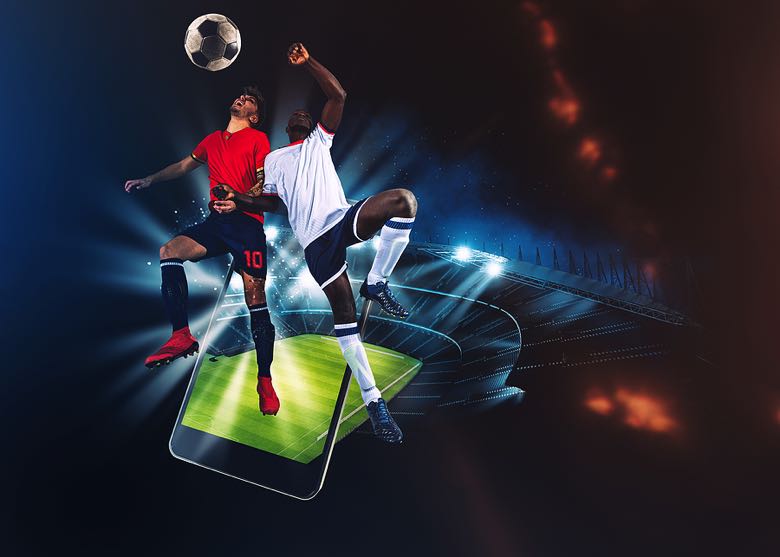 While most markets, from player cards to match winner, are available on 99% of high-profile fixtures, the 'to lift the trophy' bet is not something that comes along week in, week out. This bet specifically looks at who will win a tournament – or 'lift the trophy' – and it is available for competitions, such as the World Cup, FA Cup or Champions League Final. It is also an option when it comes to the smaller domestic tournaments.
With the 'to lift the trophy' market only becoming available in the final of either a club or international tournament, there is also the 'to qualify' section – a market that is available in the previous rounds of the tournament. The 'to qualify' section tends to become active once a team has progressed to the knockout stage of the tournament that they are competing in.
For example, whether a knockout contest was played over two legs or just one single showdown, the 'to qualify' section basically allows you to select who you think will progress to the next round. Essentially, both the 'to lift the trophy' and the 'to qualify' markets are the same, but the market's title will alter depending on what phase the tournament is in.
Extra-Time & Penalties Are Included
So, how does this type of bet differ from a simple match winner wager? After all, both are effectively betting on the result of a single match.
The key difference is that you're backing the ultimate result of the match, including extra time and penalties, whereas a more traditional match odds bet stops at 90 minutes.
For example, if you back Man United to lift the trophy and they win the match in penalties you'll be settled as a winner, whereas a bet on them to simply win the match would have lost. As you could probably have guessed, this means that 'to lift the trophy' bets will always have lower odds than backing the team to win the match, but more on this later on.
How Often Do Games Go to Extra-Time & Penalties?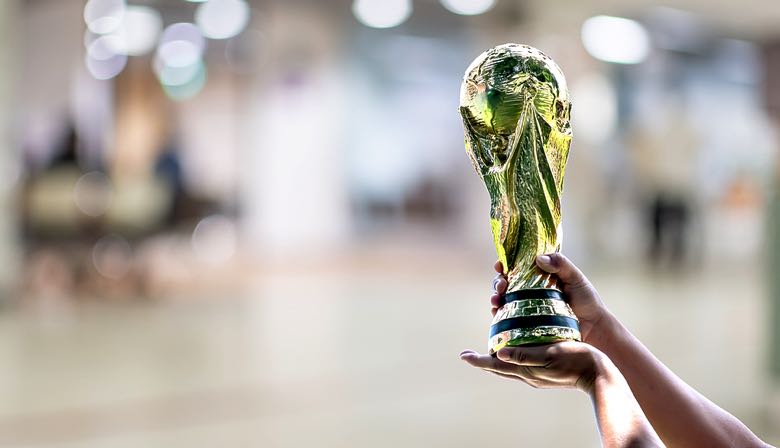 The thought of extra-time and penalties can be too much for some supporters to handle. Although 2022's Champions League knockout run might have produced plenty of extra-time drama, it has been rare that the domestic cups need an extra 30 minutes to decide a winner.
FA Cup
When you look at the FA Cup it has become incredibly rare to see a final decided in either extra-time or from the penalty spot over recent decades. While the 2022 showpiece event between Liverpool and Chelsea might have broken the mold, that is the first time since 2016 that a game has gone past the referee's final whistle. In fact, since 1994 just five FA Cup finals have gone into extra time.
World Cup
With the World Cup rightfully regarded to be the most prestigious trophy that any player can lift during their careers, you might be surprised to know that they have often proved to be an extremely nervy affair. While France might have broken the mold as they stormed their way to a 4-2 victory against Croatia in 2018, it is worth highlighting that each of the three previous final's prior to had finished in a stalemate after 90 minutes.
| Year | Winners | Runners-Up | Location | Score After 90 Minutes | Final Outcome |
| --- | --- | --- | --- | --- | --- |
| 2006 | Italy | France | Berlin, Germany | 1-1 | Italy win 5-3 on penalties |
| 2010 | Spain | Netherlands | Johannesburg, South Africa | 0-0 | Spain win 1-0 in extra-time |
| 2014 | Germany | Argentina | Rio de Janeiro, Brazil | 0-0 | Germany win 1-0 in extra-time |
| 2018 | France | Croatia | Moscow, Russia | 4-2 | France win in 90 minutes |
How Do the Odds Differ from an 'Match Winner' Bet?
In the world of footballing betting, there can be no doubt that the 'match winner' market stands as both the most commonly backed and most recognisable. The major difference between the two markets is that the 'match winner' section will only cash a flutter as a winner if your selected team has won that fixture at the end of regular time.
This is different from the 'to lift the trophy' market, which also allows their Cup final bet to roll over until that showdown is decided one way or another. Using the 2022 Champions League final showdown between Liverpool and Real Madrid as an example – a contest that Los Blancos won 1-0  – you can see how the odds differ between the two sections.
With Real Madrid tipped as an underdog by bookmakers prior to kick-off and an 'match win' priced around the 13/5 (3.6) mark, a £10 flutter in that market would have offered a return of £36. However, with the 'to lift the trophy' section offering you more cover in the sense that your selected team also has both extra-time and penalties to help them come out on top, this market does offer a decrease in potential returns.
So, with the Spanish giants opening the rather chaotic Champions League final priced at 19/20 with most bookmakers in the 'to lift a trophy' section that same £10 bet would instead return £19.50.
| Bet | Odds | Return on £10 |
| --- | --- | --- |
| Real Madrid to Lift the Trophy | 13/5 | £36.00 |
| Real Madrid to Win the Match | 19/20 | £19.50 |
Is the 'To Lift the Trophy' Market Worth a Punt?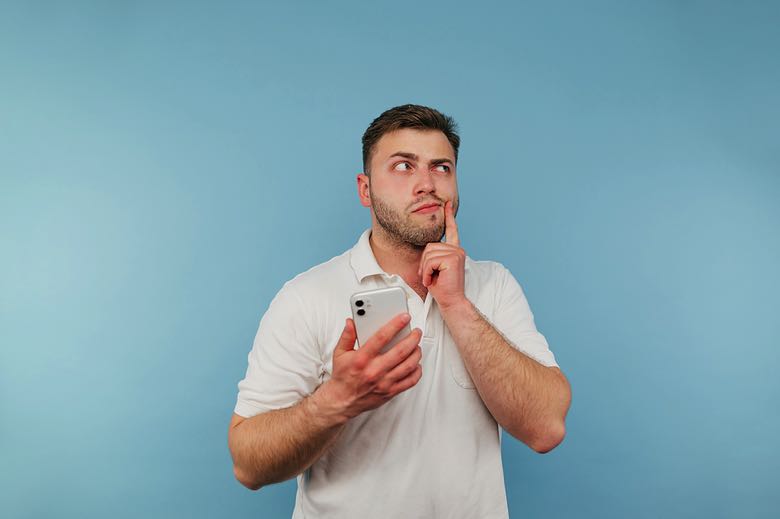 While the odds on your selected fixture might undoubtedly take a real hike if you're placing an 'match winner' bet, the 'to lift the trophy' section shouldn't be undervalued. For football punters all over, there is no worse feeling than watching your bet or accumulator go up in smoke thanks to a last-gasp equalizer.
With the occasion of a final in either a domestic or International tournament offering plenty of excitement, the 'to lift the trophy' section can offer plenty of extra security when it comes to your flutter. Although it might be the case that your overall return would be less than if you had placed a bet using the 'match winner' market, the fact that this section extends past the final whistle is a huge tool in your favour.
Opening up new possibilities in the way that your flutter can be cashed as a winner, the 'to lift the trophy' option is one that is worth keeping an eye out for on those special occasions.