It's an industry that has been around for well over a century now, and yet bookmakers are still coming up with fresh ways to improve the quality of their offering more than 100 years later.
The internet has opened all sorts of doors for punters, and the 'request a bet' craze – powered by social media sites like Twitter – has enabled them to ask their chosen bookie for odds on something outside of their normal markets, or perhaps featuring two or more selections where related contingencies apply.
Out of that phenomenon came Bet Builders, a unique tool via which punters can 'build' accas and multiples using selections from within a single game. This is now one of the most popular forms of football betting in particular, and opportunities abound for those that are savvy with their picks.
What Is a Bet Builder?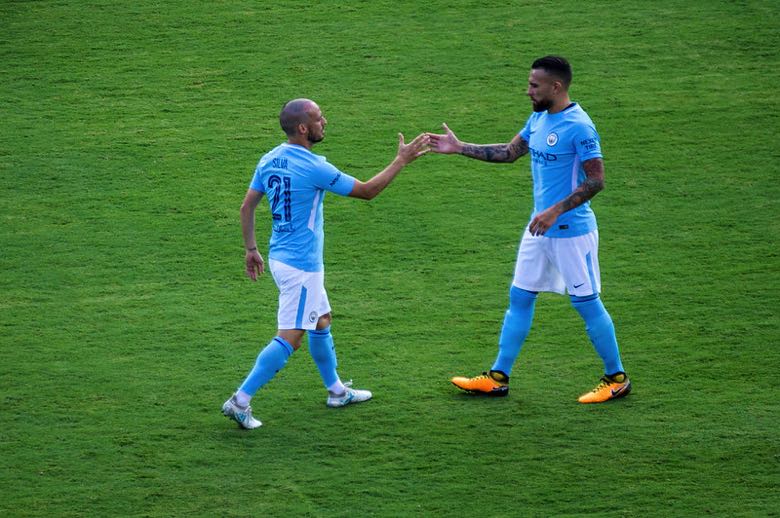 As mentioned, a Bet Builder enables you to add multiple picks from a football game to a single bet. That includes selections that would normally be considered related contingencies, so this is can be a smart way in which to bet if you have a strong read on a game. Just some examples of the individual legs you can add to a Bet Builder include:
Match Odds
Both Teams to Score
Over/Under Goals
Over/Under Cards
Over/Under Corners
Goalscorers
Player Shots
Player Cards
So, for example, if you strongly believe that Manchester City will thrash Leeds United when they meet, you can back City in a number of different markets, take Leeds to accumulate cards and combine all those selections on one betslip, with the odds multiplied together in the same way that they would be in a traditional acca.
Remember, like the standard accumulator punt, every single pick will need to be successful in order for your Bet Builder to land. This is high risk, high reward betting. Incidentally, some bookmakers will also let you place Bet Builder accas – i.e. two or more Bet Builder coupons in one bet. Again, every single pick needs to land, so the odds are against you, however they can yield sublime rewards if your luck is in.
How Does a Bet Builder Work?
When you load up your chosen online betting site or app, you will typically see the 'Bet Builder' heading displayed for games that it is applicable for.
You'll see all of the different categories that are available, and these can be broken down into specific bets that you want to place. For example, click on the 'corners' tab and you will see odds for total (e.g. the total number of corners in the games), plus over/under lines for Leeds United and Manchester City individually. You can even break this down further into corners won in the first or second half.
There's dozens of different options available, and as you click on the odds you want to take you will see these added to your betslip as normal.
As you can see from the above screenshot, all you then need to do is add your Bet Builder picks to your betslip, enter your stake and then watch on to see if they land.
Using the Bet Builder tool is a fun way to add extra layers of excitement to watching a football game, and when you feel you have an 'edge' for a specific match you can really make it count by adding extra legs that compliment how you feel the contest will play out – maximising your value.
Why Do I Need to Use a Bet Builder?
You might be wondering why you need to even use a Bet Builder? Can't you simply just bet on your selections as multiples? The answer, in many cases, is no. This is because of related contingencies.
You can't bet on one thing that is directly correlated to another, in the sense that one alters the odds of another. So, you couldn't wager on Manchester City to win and City to score two or more goals in the game – if City score, evidently their odds of winning shorten accordingly.
One of the perks of Bet Builders is that they let you wager on pretty much anything – related contingencies and all. Far from being just a gimmick from the bookmakers, they actually offer punters enhanced value in their betting experience too.
The Advantages of Using a Bet Builder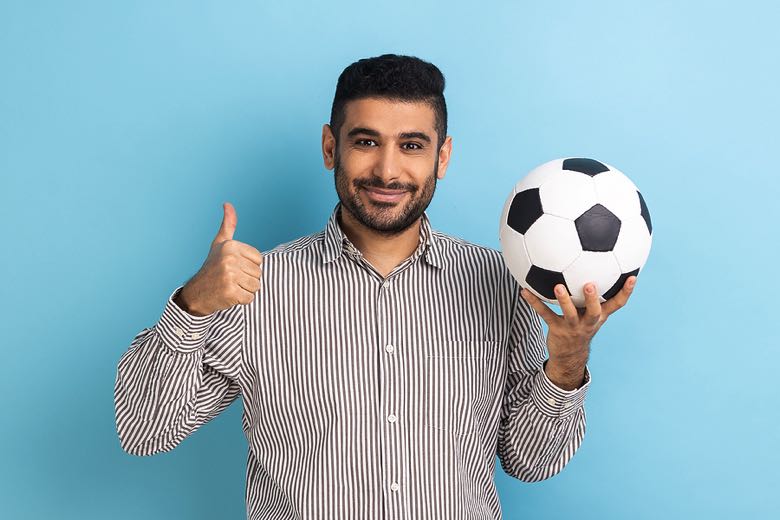 We have already identified the main advantage of using a Bet Builder tool – you can bet on related contingencies on a single coupon, which is not something that is available to you by any other means when betting.
Another perk of using a Bet Builder is that it enables you to enhance your value in games where you believe you know what's going to happen. If there's a strong favourite you really want to back but their odds are short, you can add extra potential by building a bet packed with complimentary legs, i.e. Man City to win, score 2+ goals, win 6+ corners, have 6+ shots on target, and so on. Every additional leg enhances your accumulative odds.
Similarly, you can add value in games where you believe there will be a lot of action. Rather than simply backing Both Teams to Score or similar, you can add more legs that are complimentary to that theme – perhaps by backing the overs line in corners, shots on target, cards and so on. Either of these two strategies can increase your edge for games you believe will play out in a certain way.
Don't forget too that you can examine this tactic for dour games you believe will be devoid of action and incident. Here, simply add the various 'unders' lines to complete your Bet Builder.
One bit of sage advice is to shop around for the best prices when it comes to compiling your Bet Builders. Bookies will differ in their pricing for the average football game, but this is magnified a) when you bet on low margin lines like first/anytime goalscorer, and b) you add multiple legs into the equation. The difference can often be pounds, rather than pence, on your coupon.
Are there disadvantages to using a Bet Builder tool? There are, as there are for any multiple-style bets, and we'll take a look at the main drawback in more detail below.
Do Bet Builders Offer Fair Odds?
There is something of an old wives tale that by using a Bet Builder tool, you will somehow be getting worse odds than if you backed each selection individually. But there's not much truth to that, in the sense that the odds used in Bet Builders are parsed from the individual prices offered elsewhere.
The concerns over a lack of value stem from the fact that, as with traditional accumulator bets, every selection you add dilutes the fairness of the prices you are taking. We know that the bookies build an overround into their odds to help protect them from considerable losses, and so when you add, say, five selections to a Bet Builder you are getting five lots of unfair odds.
Therefore, we can say that Bet Builders do not offer good value to punters. However, they are good fun to place and can offer something of an opportunity when your analysis of a football game is accurate. As long as you accept the fact that Bet Builders are not exactly equitable investments – and stake responsibly – you will have fun in trying to beat the bookies with a perfectly curated Bet Builder coupon.